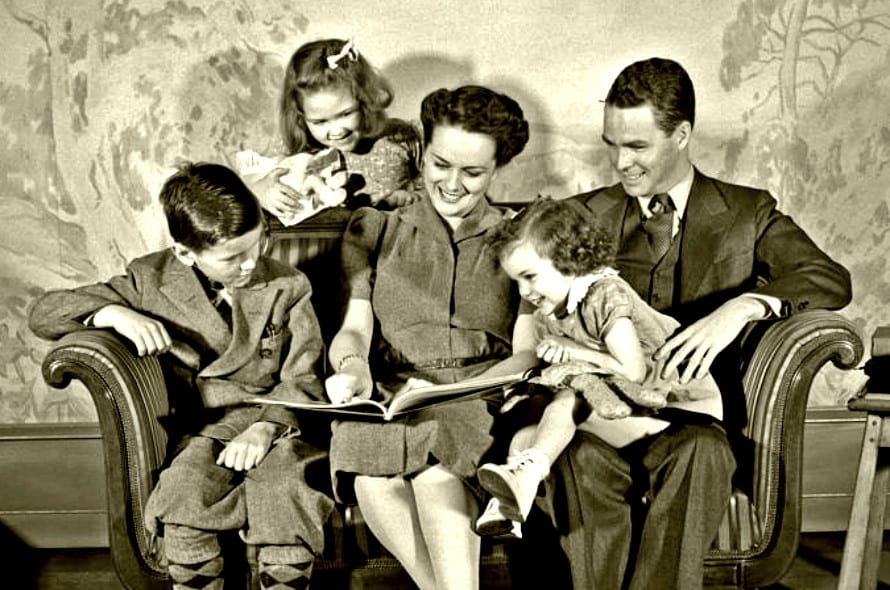 Antonia Honeywell was kind enough to let me loose on her radio programme Booktime Brunch on Chiltern Voice this Monday, and I had an absolute blast!
This time, we talked all about small independent presses, and the amazing passionate people behind them who, like us, love books and reading and want to shout about great books!
You can listen to Booktime Brunch here…
As promised, are the links to everyone and everything Antonia and I talked about.
Look them up, read what they do, follow them, read their blogs, buy a book (or ten) from them, and here's to us all of us for sharing the book love!
The Books We Talked About
This Mortal Boy by Dame Fiona Kidman from @BelgraviaB
Little by @EdwardCarey70  also from @BelgraviaB
How To Be Autistic by @smallreprieves  from @MyriadEditions
It's Gone Dark Over Bill's Mother by  @lisablowerwrite from @MyriadEditions
The Mating Habits of Stags by Ray Robinson from @EyeAndLightning
The Caravaners by Elizabeth Von Arnim from @KateHandheld
Witches Sail In Eggshells by  @TurnerPen2Paper from @reflexfiction
The Offing by @BenMyers1 from @BloomsburyBooks
Bone China by @spookypurcell from @BloomsburyRaven
Hungry Paul by @MumblinDeafRo from @Ofmooseandmen
Brian Flynn Mysteries and the Furrowed Middlebrow Series by @DeanStPress
Self and I by @MDeAbaitua from @EyeAndLightning
The Fabulous Book Loving Bloggers We Talked About
Amanda is a brilliant book blogger, who not only consistently fabulous reviews, but also is always supporting and promoting other people too. If you don't follow her already, you really should..
Eleanor sells books, also writes a fantastic blog, and is also going to be a guest on Booktime Brunch with Antonia very soon too.
The Amazingly Supportive Publishing People and Their Publishing Houses
Isabelle @BelgraviaB
@EmmaDowson1  from @MyriadEditions
@EmmaDowson1  from @saltpublishing
Kate Macdonald and @JudithWiseBooks from  @KateHandheld
Simon and @meandmybigmouth from @EyeAndLightning
@d_bdale from @reflexfiction
@PhilippaCotton from @BloomsburyBooks
Victoria from @DeanStPress
The @ngaiomarshaward
The Literary Festivals You Would Be Mad To Miss
The Henley Literary Festival
You can find out all about it here – Henley Literary Festival
Or follow them on Twitter here – @HenleyLitFest
Or on Instagram here  –  @henleylitfest
I am going to be Live Tweeting:
Families In Fiction with @HarrietEvans  @hannahbeckerman  @missjanetellis
Debuts on The Thames with @ZebaTalk  and @yazzarf
How To Write A Thriller with  @alisonbarrow  @LesleyKara and @figbarton
With Many Thanks to Sara, for all her help and support too!
The Tring Book Festival
You can find out all about it here – Tring Book Festival
Or follow them on Twitter here – @tringbookfest
Or on Instagram here – @tringbookfest
With Many Thanks to @BenDMoorhouse and @AliCyster for their help and time in telling us all about The Tring Book Festival too!
Finally, a HUGE Thank you so much to the always Fabulous Antonia Honeywell for having me as a guest on her show #BooktimeBrunch on @ChilternVoice
I'm going to be back on Antonia's show on December 9th, dispensing Book Doctor Advice, so if you have any bookish dilemmas, we may be able to help!
Keep watching our Twitter feeds to see how you can be involved, and more importantly, keep reading and sharing the Book Love!
Love,
Clare xx